Let me introduce you to my 'other' Art website
Abstract Art for interior designers, homes and offices.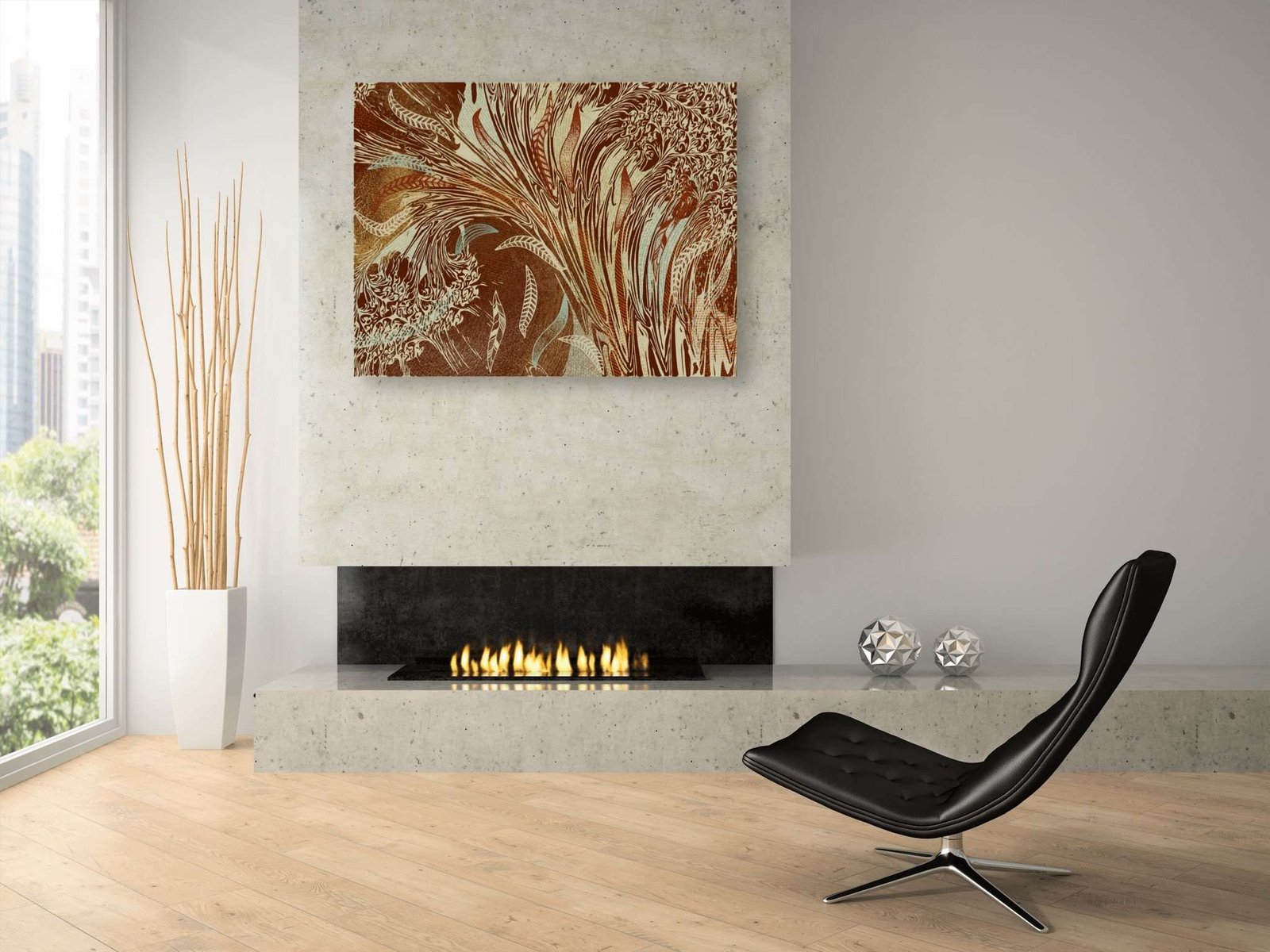 What is 'Annette Price Art'?
Annette Price Art is for interior and set designers, and anyone wanting wall art for their home or office, and of course, for anyone who just loves beautiful abstract art.
I create these abstracts by using digital painting techniques and fractals as well as traditional painting and collage.  There aren't any monsters or strange creatures there, just abstract wall art that can be purchased as prints or you can commission me to create new art for you.